Providing a large fleet of Cars for a perfect and dreamy experience
With so many sensational destinations to explore in Australia. With YoYoHire car rental you can easily move around town at your leisure and fit more into your trip. We have a number of convenient locations where you can arrange one of our premium rental cars. Whether you need to rent a car for 2 weeks or 2 months, you can get going with just one click. YoYoHire cars are suitable for all your plans, big and small. What else?
Our rental car companies have a vast inventory of vehicles in a variety of classifications, sizes, styles, and brands and models. Whether you're looking for an SUV in Sydney, a fast and nimble convertible in Melbourne, or a multi-passenger van in Perth, our suppliers will be able to offer you with the ideal car. Contact us right now to book your car rental at the best price on the internet!
We can deliver car to you
Premium and regular cars
Our Professional Approach
Quality Service Guaranteed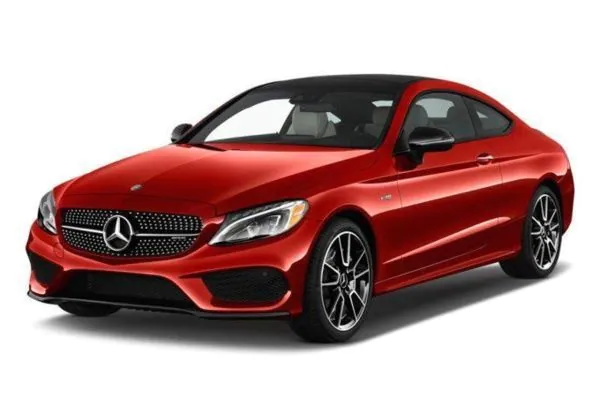 Why Choose YoYohire
Flexible Rentals - You decide whether you'd like to rent a car for an hour, a week, a month, or on a daily basis.
Several Options - Pick from our wide range of classy hatchbacks, comfortable sedans and spacious SUVs.
Unending Opportunities - The cars you rent from YoYohire can be used for trips out of the city or for daily travels through town. YoYohire also provides cars for pick up and drop off services at airports, bus and train stations.
Rideshare Hire
We compare the best cars available to find you the most budget-friendly deal. From business cars to luxury sports cars, and SUVs, we make sure that you can rent whatever you need in no time!
Private Hire
Book an affordable self-driven car and enjoy the freedom of driving without worry. No more taxi prices and waiting time, no more worries that your driver might not show up or get lost.
Business Hire
Arrive to your next business meeting in a luxury vehicle and make heads turn. As a corporate customer, you may benefit from attractive discounts for every business rental.